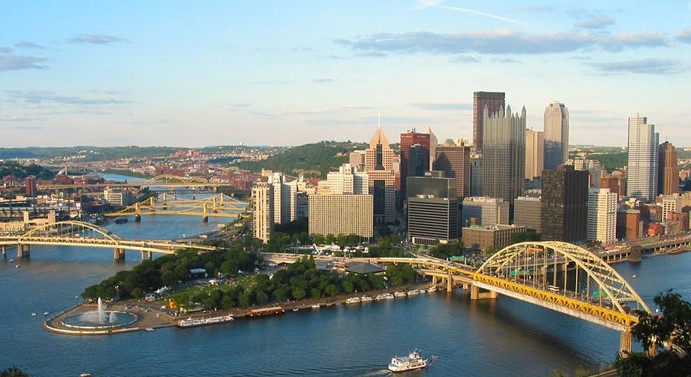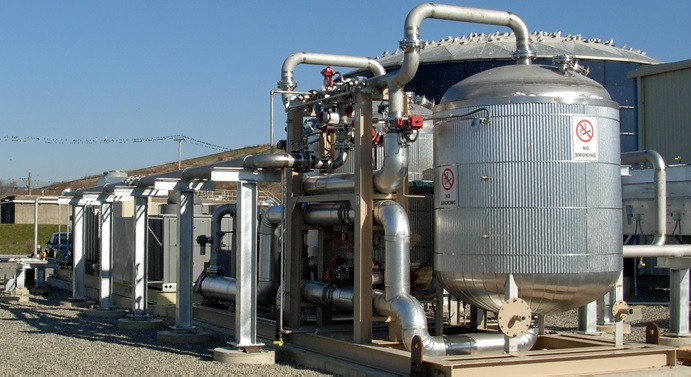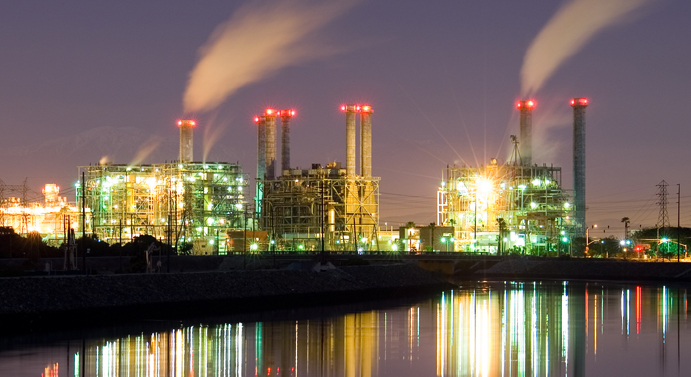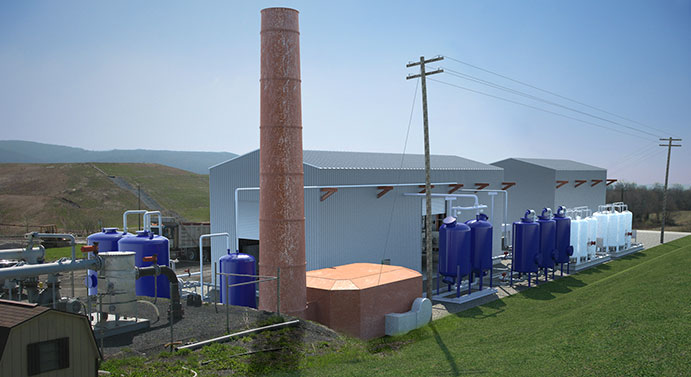 Venture Engineering
Our Mission Summary
One Stop, One Call Convenience
Full-Service Engineering firm providing the customer with everything they need from concept through commissioning.
Convenience For You, The Customer
AutoCAD P&ID 2014, AutoCAD Plant 3D, AutoDesk Inventor, AutoCAD Electrical, Best-In-Class Tools.
Top-Notch Customer Service
Venture Engineering & Construction is committed to customer service through the entire project.
Venture Engineering News
Venture Introduces Gas Conditioning Equipment to Marcellus and Utica Shale Plays
The system is an NGL PSA Skid based system that will remove water and a small heavy hydrocarbon tail (dew point control). The system requires no external power, making it an ideal at the well head solution.
Learn More
Venture Featured in Power Magazine!
Venture Engineering & Construction's Gas Conditioning System is featured in Power Magazine!
Read it here
.
Meet Fairmont Brine Processing
Fairmont Brine Processing, LLC is OPEN! The facility receives flow back and produced waters from drilling operations. Treated water can also be purchased for future drilling activites. Visit
Fairmont Brine Processing
for more information.

Venture Engineering is Multi-Disciplinary with everything from Environmental to Process Engineering. We are a team of professional engineers, project managers, operation specialists providing high value consultancy, engineering, project management and construction management to the world's energy, power and process industries. Venture designs and implements comprehensive alternative energy projects of varying scope and size including landfill gas to energy and waste-to-energy solutions, landfill gas conditioning systems used in the siloxane removal process, waste-to-energy technology, and frac water treatment. Venture designs, delivers, and maintains strategic and complex assets for our customers.

Additionally, Venture supports the oil & gas industry with custom designed equipment, which can be located at the wellhead or at a central plant. The equipment is not pre-engineered; it is engineered and fabricated to solve the client's specific needs. All equipment is designed, fabricated and supported locally by Venture's engineering team for the Marcellus & Utica Shale plays.

Venture Engineering & Construction takes great pride in the commitment and quality of our employees.
Services and Disciplines:

Process Engineering
Mechanical & Piping Engineering
Instrumental & Controls Engineering
Environmental Engineering
Civil & Structural Engineering
Electrical Engineering

Markets Served:
Oil and Gas Industry
Power Generation
Mining Industry
Chemicals and Petrochemicals Industry
Commercial/Industrial
Waste-to-Energy
Landfill Gas
Wine and Brewery