Capabilities Menu
Equipment Parts & Service
Venture Engineering is the manufacturer of market leading gas processing equipment for the biogas and shale gas markets.
Where Venture differs from most equipment manufacturers is we offer a wide variety of support services on our equipment including:
Parts Replacement, Ordering, and Inventory Management – Venture can manage your inventory, saving you time and money.
Media – Our engineers are trained in the selection of the best media for your adsorption systems, and we will manage ordering, and media filling or change-outs.
Service & Maintenance – The Venture team is experienced with troubleshooting process, automation, and instrumentation & controls bottlenecks. Our team is adept at programming and providing multi-disciplinary support including process, electrical, civil, structural, and mechanical engineering.
Field Installation, Commissioning, and Startup.
Sampling & Testing.
Customizable service support plans including: Phone, VPN, Field, and more, are available.
Other post sale support as necessary.
Venture can provide both designs of equipment as well as turnkey fabricated systems shipped to your site.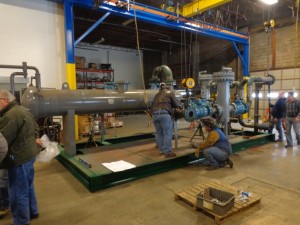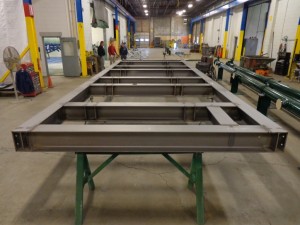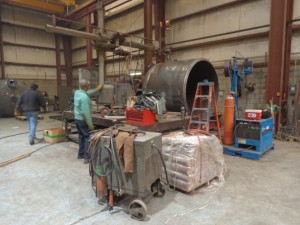 Contact:
Andrew DiFonso
412-231-5890 x320
ADiFonso@VentureEngr.com
Stephen Kranz
412-231-5890 x303